Sexual Assault Survivors Support Group
November 2, 2017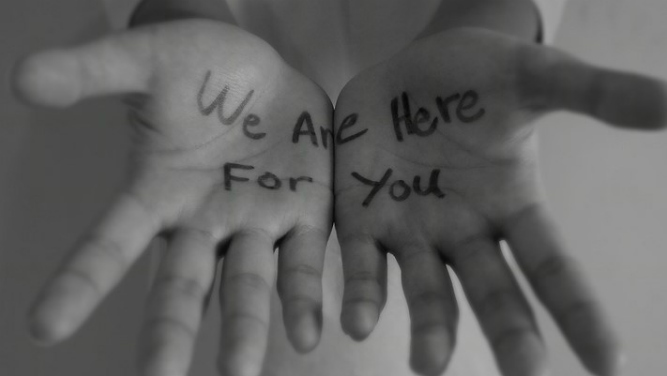 When:
August 1, 2019 @ 6:00 pm – 7:00 pm
2019-08-01T18:00:00-05:00
2019-08-01T19:00:00-05:00
Where:
Open Arms Rape Crisis Center and LGBT+ Services
36 W. Beauregard Ave.
San Angelo
TX 76903

Contact:
Heather Hodge, Director of Victim Services
(325) 655-2000
Groups are an excellent tool in providing support, validation, connection, healing, empathy, and giving hope. Sexual assault often leaves survivors feeling disempowered and disconnected. To assist in recovery, empowerment and connection is important. It is amazing to witness the transformation that many survivors make because of group….because they realize they are not alone, because they realize people care, because they learn that it was not their fault, and yes, because through connection and validation there is hope. Often times the relationships and sense of connection that members develop between each other may be some of the most positive and supportive relationships in their lives.
This support group is for survivors of sexual assault, be it recent or during childhood. For more information on the group, contact Director of Victim Services Heather Hodge.