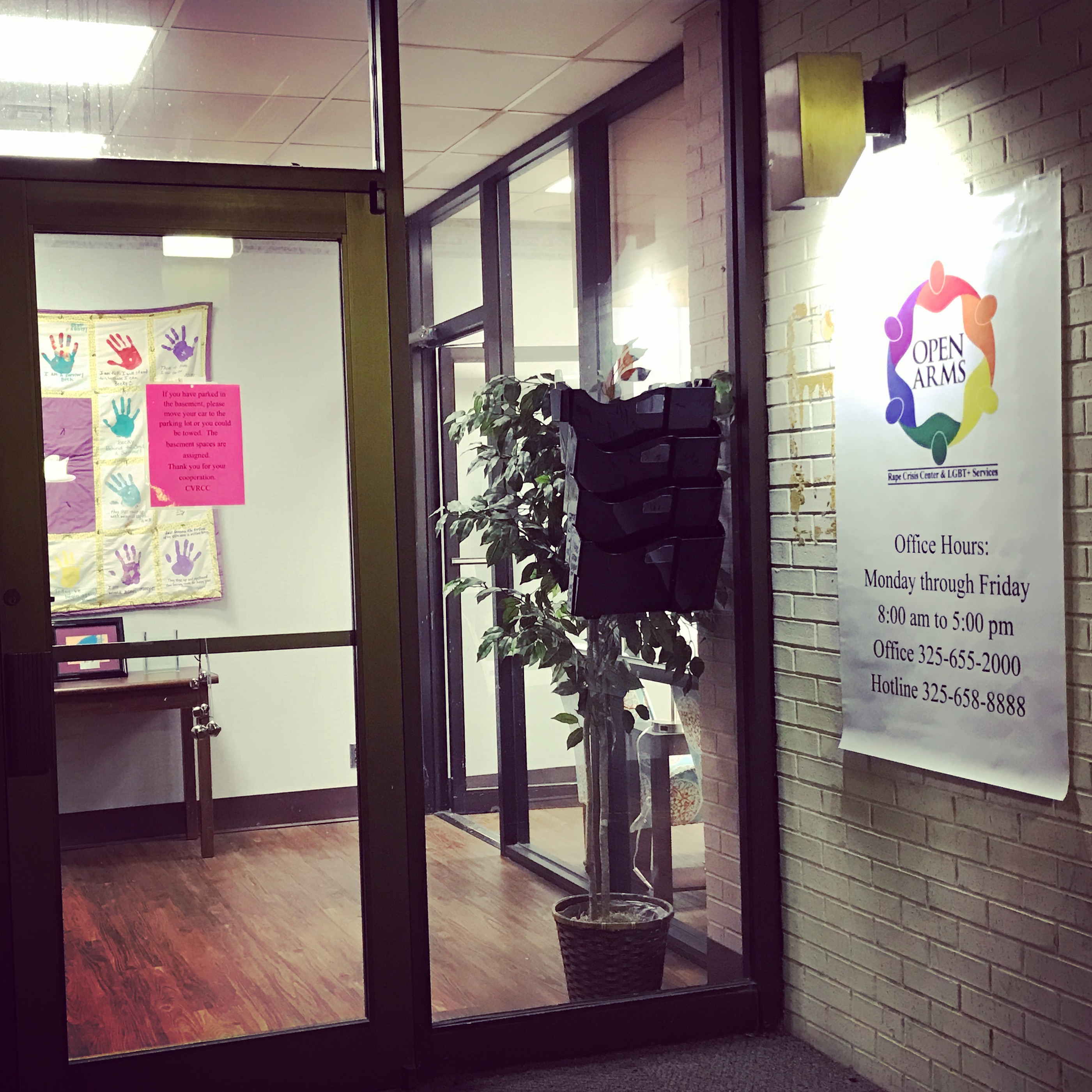 OUR HISTORY
Open Arms has been serving the Concho Valley for 25 years. We began as a program of the Mental Health Mental Retardation (MHMR) Services in the late 1980's. In 1991, in response to increased need for services, Assault Victim Services (AVS) broke away and became incorporated.

We've been acknowledged as a superior organization on several occasions. In 1990, AVS was honored to receive the Governor's Award for the Outstanding Crime Victim Assistance Program in Texas. In 1992, the Winged Victory Award in the field of prevention from the Child Abuse Intervention Training Project followed. The Texas Association Against Sexual Assault presented AVS/Open Arms staff with Educator of the Year three times, in 1999, 2002 and 2014. In 2017, TAASA awarded Open Arms with the Community Empowerment Award.

In May 2005, Assault Victim Services changed its name to the Concho Valley Rape Crisis Center. Owing to our expanded services, CVRCC became Open Arms Rape Crisis Center and LGBT+ Services in October 2016.

Where We Serve
We are proud to offer our victim services, education and LGBT+ support to the 170,000 residents of Tom Green County and its ten surrounding counties: Coke, Concho, Crockett, Irion, Kimble, Reagan, Runnels, Schleicher and Sutton.
Our Mission
To create social change within the Concho Valley, by providing prevention, education, advocacy, and a safe place to foster healing for survivors of sexual violence and gender discrimination. We envision a community that stands together against sexual violence and all forms of discrimination.
Safe Space
Open Arms respects all aspects of people including race, ethnicity, gender expression, sexual orientation, socio-economic background, age, religion, body shape, size, and ability. Our office, our events, and our web site are all considered safe spaces. All are welcome.
OUR PARTNERS
Open Arms is proud to work with many outstanding organizations to help serve our community. These include:
Carol Thornhill
President
Deric Valdez
Vice President
Erin Ashworth-King
Treasurer
Marisa Thompson
Secretary
Shelly Bailey
Board Member
Kelly LaJoie
Board Member
Karla Payne, MS, LPC
Executive Director
Karla is responsible for developing, implementing and maintaining a total crisis intervention, advocacy, educational prevention program, and LGBT+ support for Open Arms and to assure sound management and control of the corporation.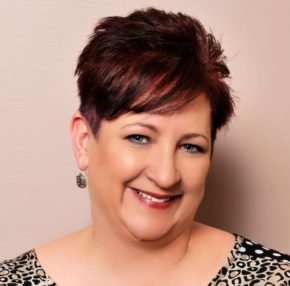 Heather Hodge, LMSW, CA
Director of Victim Services
Heather is available to meet with clients/survivors and secondary victims of sexual assault in the office Monday through Friday. She also conducts support groups and provides advocacy services. Heather can also meet with survivors outside the Open Arms office.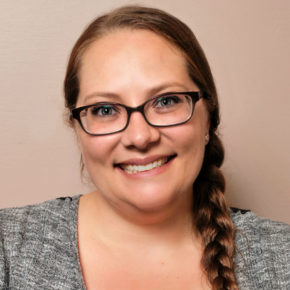 Crystal Garcia-Ward, LCDC, CHES
Director of Community Education
Crystal is available to do speaking engagements, conduct presentations, and offers primary prevention curriculum to any interested group or organization. Contact her to schedule a presentation.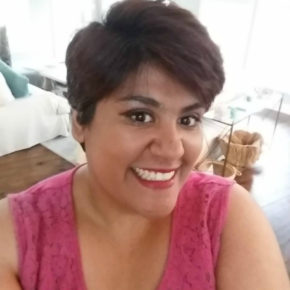 K'Danz Cruz
Director of LGBT+ Services and Community Outreach
K'Danz is responsible for the development and implementation of education and awareness of LGBT+ issues and providing victim assistance to the LGBT+ community. Additionally, she offers support groups and other victim assistance for individuals in the LGBT+ population and their supporters.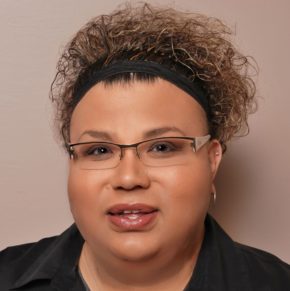 Amanda Mason
Director of Volunteer Services
Amanda is responsible for the recruitment and recognition of the agency's volunteers. She will also be promoting the agency so that more people will know about our services and what we offer.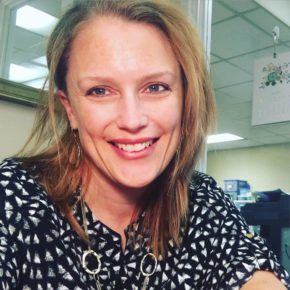 Racheal Nash
On-Call Advocate
Racheal is on call after hours and on weekends/holidays to answer the hotline and offer medical accompaniment.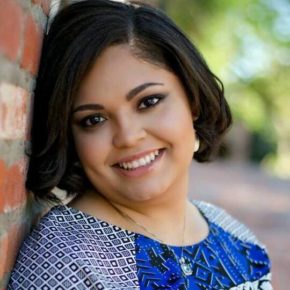 Ginger Guetlein
On-Call Advocate
Ginger is on call after hours and on weekends/holidays to answer the hotline and offer medical accompaniment.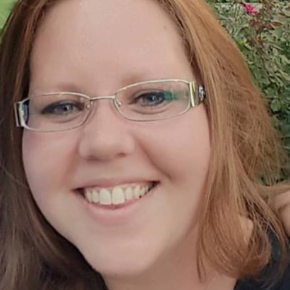 "Violence against women [is] about a culture that views women
as objects to be acted upon rather than fully realized human beings."

Jennifer Siebel-Newsome

Miss Representation