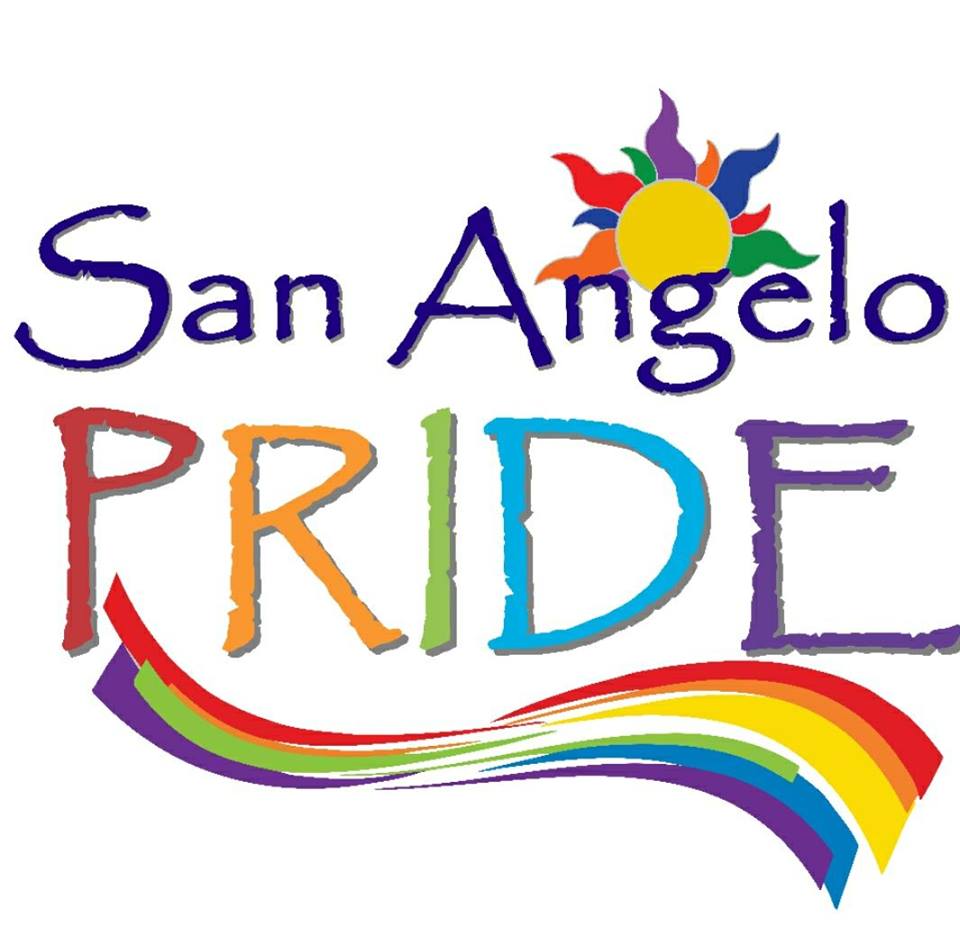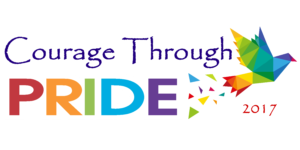 STAY INFORMED
Planning for PRIDE 2018 will begin soon. To stay up-to-date on all of the developments -- including how to volunteer -- please follow us on Facebook.
I am amazed at how San Angelo Pride has grown in the past two years. This year's theme – Courage Through Pride – was unanimously chosen through a Facebook poll. Given the struggles and setbacks LGBT+ people have faced and are still facing during this trying political climate, it could not have been more appropriate. We will have the courage to persevere and the pride to empower each other. The many PRIDE events offered us the chance to do just that. Thank you to all of our sponsors and volunteers. We look forward to PRIDE 2018!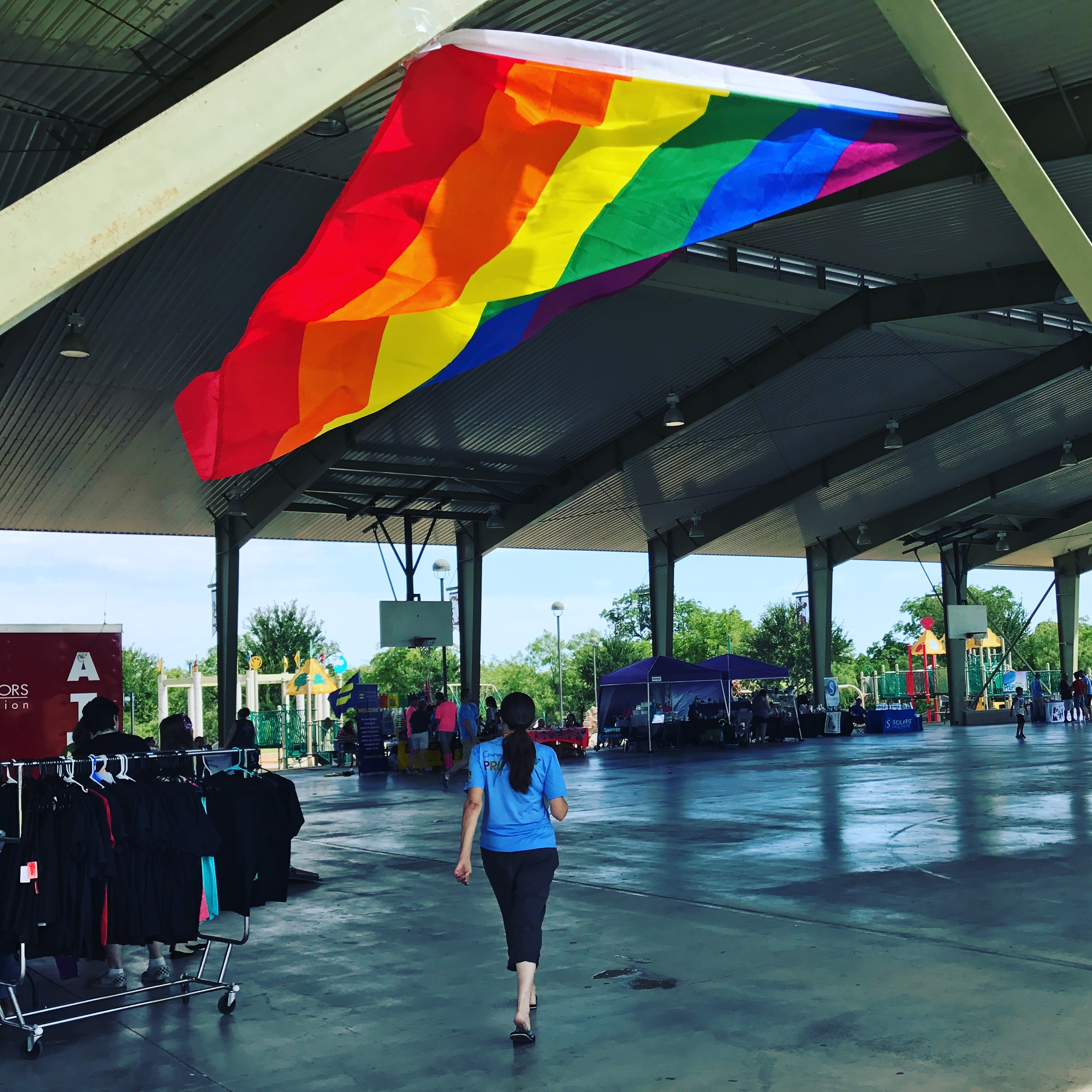 I thought last year's Pride Week was awesome, but this year blew me away. To me, Pride is a time to celebrate the LGBT+ community. I have never met people as giving and selfless as I have from the LGBT+ community here in San Angelo. It may be because there hasn't been a Pride Week in so long, if ever, in San Angelo that so many people have really 'come out' to support it. The volunteers who identify as LGBT+ gave their time, money and sweat to make the events fun, family friendly, educational and inclusive. There were also allies who really stepped up to show support by their actions. I have to admit that I wondered how receptive San Angelo would be to having Pride Week, but I've been pleasantly surprised by the support and the lack of any negative pushback. I know there are still people who have beliefs contrary to what we believe Pride to stand for, but spending time with people from the LGBT+ community will certainly give them a new perspective. Thank you San Angelo for a successful Pride Week. We look forward to more opportunities to spread love and acceptance!